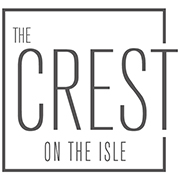 Sit and gaze out over an uninterrupted vista of the Gulf of Thailand at breakfast or in the evening, watching the sun set while you experience a true gourmet delight. Our Chef's imagination and dedication to good food, well-prepared, will make your meal times both vastly enjoyable and memorable.
In line with Cape & Kantary Hotels commitment to support the prevention of cruelty to animals, We do not serve Shark Fin, Bird's Nest and Foie Gras in our restaurants.
Breakfast  : Open daily 7.00 a.m. to 11.00 a.m.
Dinner : 6.30 p.m. to 10.30 p.m. (except Wednesday)
Bar : 5.00 p.m. to 11.00 p.m.