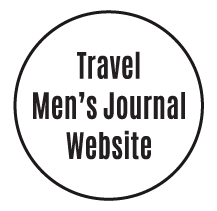 TRAVEL MEN'S JOURNAL WEBSITE
1 of 21 Best Hotels with a View From Thailand's Private Villas to Finland's Northern Lights From Travel Men's Journal Website
Read More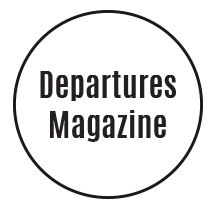 DEPARTURES MAGAZINE
1 of 13 of the World's Best Private Island Resorts by "Departures" Magazine. Get away to perfect seclusion in safety and glorious comfort.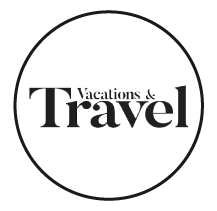 VACATIONS AND TRAVEL
Long Dtai Restaurant at Cape Fahn Hotel, honoured in "Vacations and Travel", offers both spectacular views and spectacular dishes.
Read More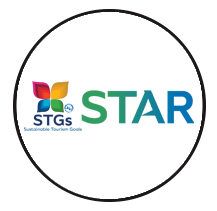 Sustainable Tourism
Acceleration Rating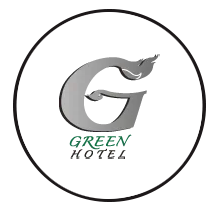 Green Hotel
Cape Fahn Hotel is receiving the certificate of "Green Hotel": Level, Silver valid from June 2022 to 31 May 2025 from Department of Environmental Quality Promotion, Ministry of Natural Resources and Environment. This certifies that Cape Fahn Hotel, has been successfully assessed under the requirements of Green Hotel Standard. The event was held at Cape Fahn Hotel.
Read More