Hue
All Day Dining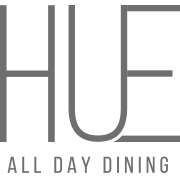 Hue restaurant offers international and Thai menus for all-day dining.
Conveniently situated near the pools and recreational areas, HUE restaurant is open from 9.00 a.m. to 10.30 p.m., offering international and Thai menus of the highest quality for all-day dining

In line with Cape & Kantary Hotels commitment to support the prevention of cruelty to animals, We do not serve Shark Fin, Bird's Nest and Foie Gras in our restaurants.

Opening Hours: 9.00 a.m. to 10.00 p.m.