Book Your Stay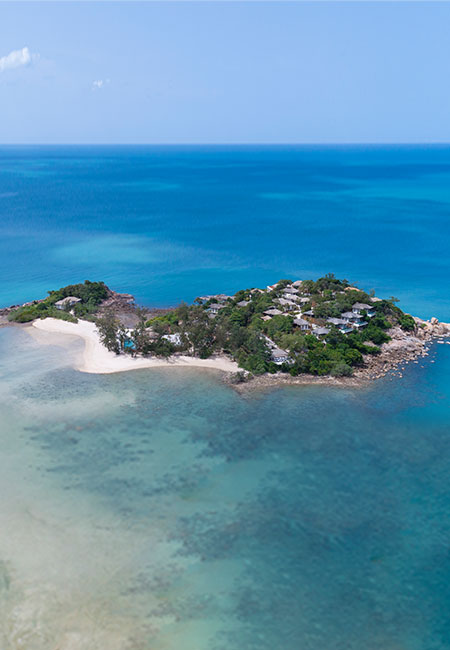 Cape Fahn Hotel
Private Islands Samui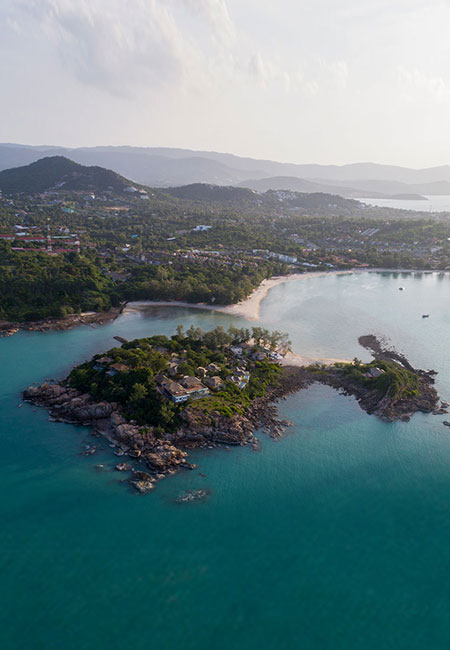 Cape Fahn Hotel
Private Islands Samui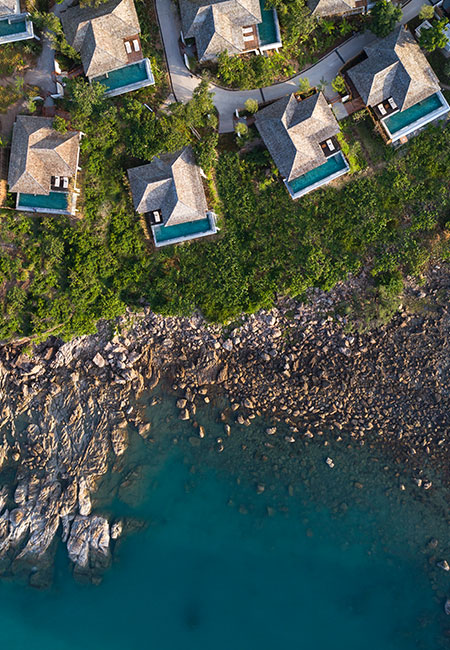 Cape Fahn Hotel
Private Islands Samui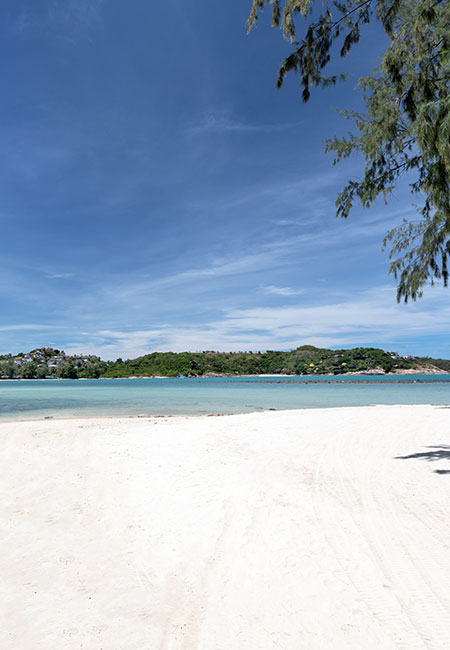 Cape Fahn Hotel
Private Islands Samui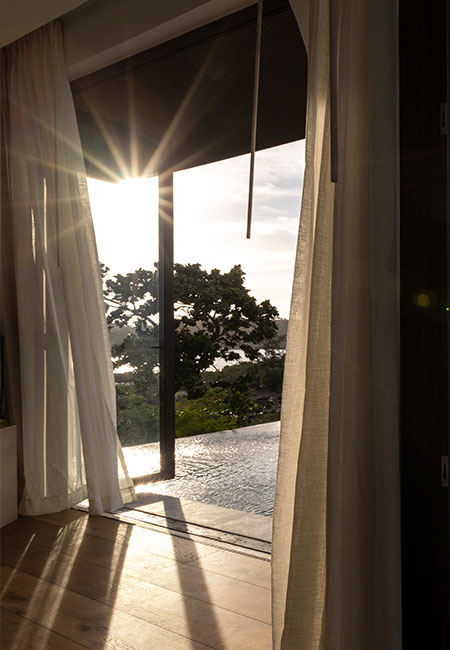 Cape Fahn Hotel
Private Islands Samui
Cape Fahn Hotel
Private Islands Samui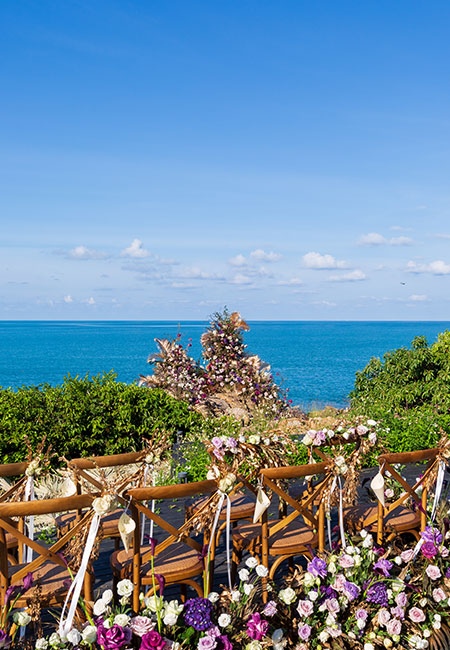 Cape Fahn Hotel
Private Islands Samui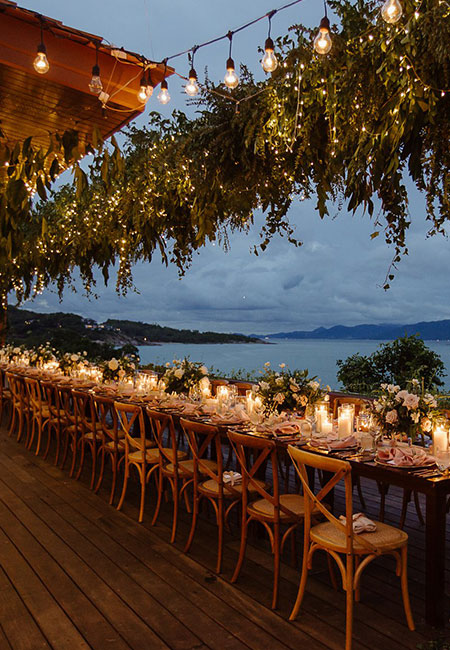 Cape Fahn Hotel
Private Islands Samui
Cape Fahn hotel private islands
At Cape Fahn Private Islands Hotel, on the diminutive and enchanting Koh Fahn, located off the eastern coast of Koh Samui, escape to serene seclusion in your independent and exclusive villa with its own private plunge pool. In a truly relaxing setting surround yourself with nature: trees, warm breeze and birdsong; a deserted beach and the gentle sighing of the waves.
The location of the renowned Long Dtai restaurant, in the sure and experienced hands of Michelin-starred David Thompson, offers spectacular views across the crystal clear blue waters of Phang Nga Bay.
It is the ideal location for an intimate, romantic break or a very special family event. Our Wedding Service covers all the details leaving you to simply enjoy your day. Alternatively, for a confidential business meeting, there are no passers-by. Take the entire hotel for the duration of your event with supreme service and complete assurance.
Here is your own exclusive island hideaway bathed in the warm caress of the tropical sun from sunrise to sunset where accessibility comes with remoteness as standard.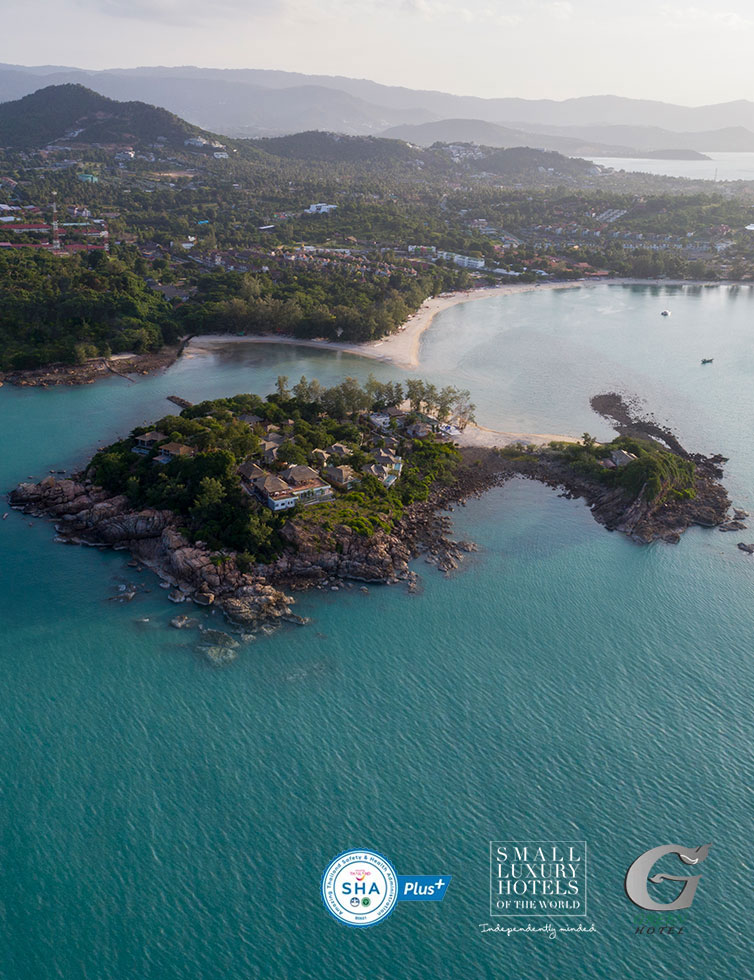 CAPE FAHN HOTEL PRIVATE ISLANDS
IS PROUD TO RECEIVE YET MORE PRAISE

Best Beach Resorts in Thailand

Top 500 Hotels in the World 2022

Top 10 Resorts in Southeast Asia

Tripadvisor's 2022
Best of the Best Award

1 of 21 Best Hotels with a View From Thailand's Private Villas

1 of 13 of the World's Best Private Island Resorts

Vacations and Travel

Cape Fahn Hotel is receiving the certificate of "Green Hotel": Level, Silver
Read More
Restaurant
From an informal snack to a voyage of taste discovery, Hue Restaurant and Long Dtai Restaurant have delights to offer.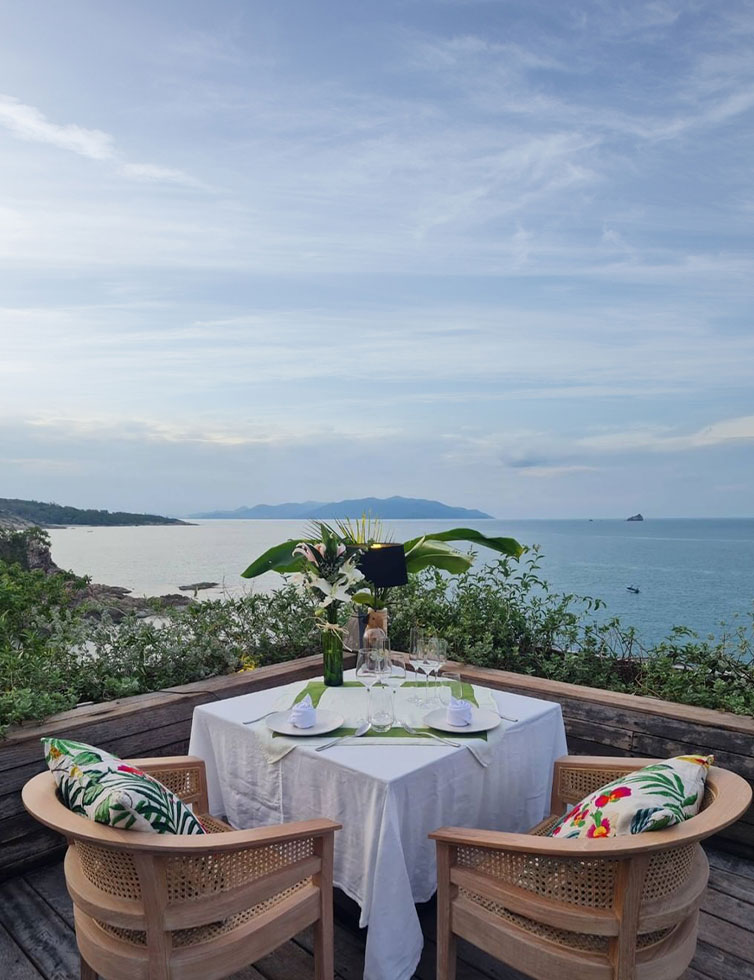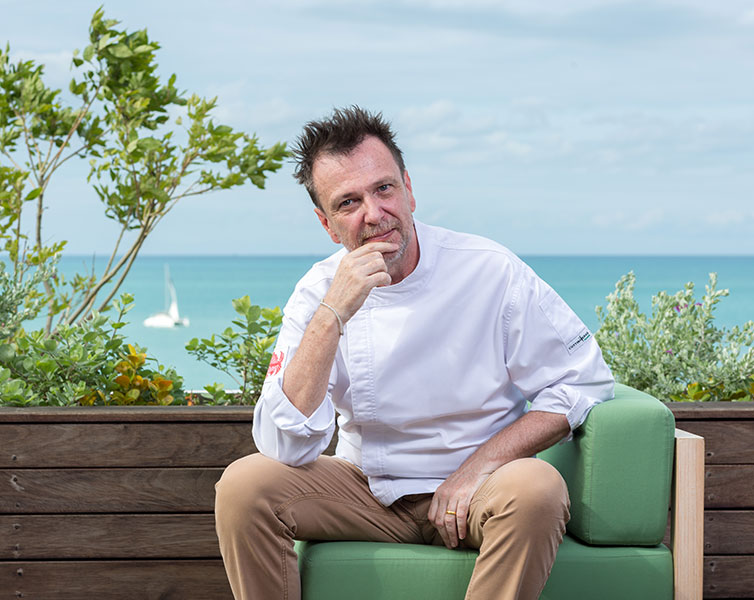 Long Dtai Restaurant
This venture specialises in an authentic Southern-Thai seafood restaurant, stressing marine conservation and sustainability.
Read More
Our Services
This island is all your
Hochzeit
Just what a holiday should be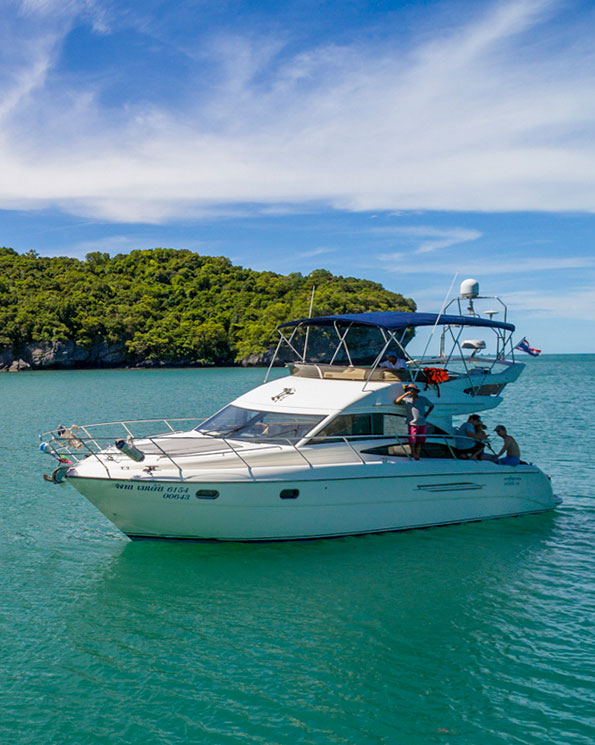 Cape Fahn Hotel Yacht Charter
Die schlanken, sportlichen Linien dieses modernen Schiffes versprechen Abenteuer und Nervenkitzel, wenn Sie über das blaue Wasser zu einer geheimen, geschützten Bucht gleiten, in der Sie sich im und außerhalb des Wassers entspannen können.
Read More
Aktivitäten
Discover the New
#capefahnhotel
Visit @capefahn to open the door to the wonders of Cape Fahn Hotel Private islands, Samui